June 23, 2017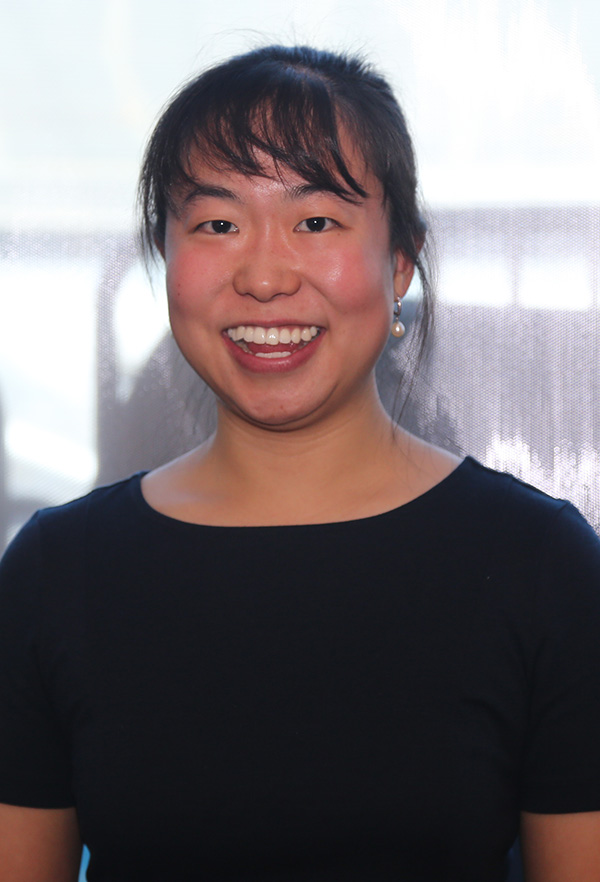 The School of Civil and Environmental Engineering's Iris Tien will travel to Connecticut this fall for two days of meetings and idea-sharing with some of the nation's most promising young engineers.
Organized by the National Academy of Engineering, the Frontiers of Engineering symposium gathers what the academy calls "exceptional" engineers from 30 to 45 years old to facilitate "cross-disciplinary exchange and promote the transfer of new techniques and approaches across fields in order to sustain and build U.S. innovative capacity."
It's a highly competitive and prestigious invitation extended to only 82 people this year, according to an academy news release.
"My research is highly interdisciplinary, and at the symposium, I am looking forward to connecting with colleagues across engineering," said Tien, an assistant professor in the School.